Individual lashes are applied to your natural lash using a semi-permanent glue in order to make your lashes look darker, fuller and/or longer. Because everyone's eyes are different, our lash artists will give you a set that compliments your eye shape, preferred length and lifestyle. No two clients lash extensions will look the same. 
*All pricing is subject to change. 
---
Lash extensions take approximately 3-4 hours to apply for a new Full Set and approximately 2-3 hours for a Fill-In. Please plan your day accordingly. 
---
 Check out a portfolio of our Lash Artists work on our Instagram Highlights.
IG: @essence_day_spa_mb
IG Lash Artist Eryka: @esthetic.essentials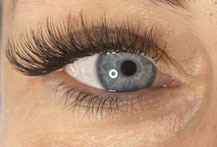 Classics $130
One lash extension per natural lash is applied for a more natural look. 
2 week Fill $65
3 week Fill $80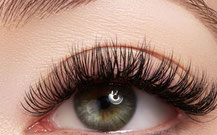 Hybrid $145
This is a mixed set of Classic and Volume lash extensions.
2 week Fill $75
3 week Fill $90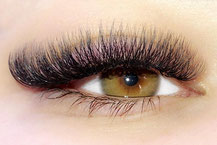 Volume $175
A very full look using fanned lash extensions ranging from 2D-10D.
2 week Fill $90
3 week Fill $105
---
Color Lashes now available!
*we do have a small color selection, if there is something specific you would like, please inform us so we can get them in stock for you. 
Pop of color on any New Full Set: +$10

Fill In appointments: $5
---
Mega Volume $200
An extremely full look using fanned lash extensions ranging from 10D +
2 week Fill $95
3 week Fill $115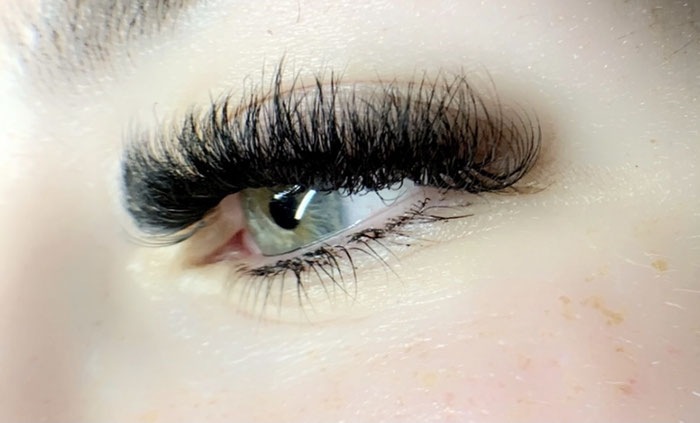 Foreign Fills:
Our lash artists will do their best to accommodate however, to preserve the health of the natural lash, we may have to perform a removal and a new full set. We will waive the removal fee however the time frame allotted may be greater. 
Fills are required every 2-3 weeks.
Anything after 3 weeks will be considered a New Full Set/Cost.
Please be sure to pre-book your fill to ensure your appointment. 
---
Add Wispy to any set/fill $10 
Removal $45
Lash Bath $12
Lash Bath & Brush $15
Aftercare Kit $20
Extra Specialty Brushes $5
---
Please arrive with a cleaned, washed face with no product on it at all. We do not suggest getting your lashes wet within the first 24hrs due to the glue curing process. 
Do not wear your contact lenses, please inform us if you have. They will need to be taken out. This is due to the glue fumes. They can get trapped underneath the contacts and cause severe irritation. 
Please refrain from any caffeine drinks the day of your appointment. We ask because the caffeine may cause the eye lids to be "jittery" which makes the lash application process more difficult. 
We ask that you refrain from talking during your appointment (It's not that we don't want to chat with you). Talking will cause the under eye pads to move which can cause discomfort. 
Please silence your cell phone. You will not be able to open you eyes until the set is complete.
---
Aftercare is very important to maintain health, style and retention for your eyelash extensions. All NEW CLIENTS will receive a free aftercare kit. Additional items in kit are available for purchase. 
Why is Lash Extension Aftercare so important? Retention. Retention, retention, retention. If you want your lash extensions to last, you must clean them and keep them clean. So many variables can effect how well they stay on. (Ex. Makeup, oily skin care products) 
Do NOT pick or pull at your lash extensions.This will cause damage to your natural lashes. Contact us if you have any discomfort or issues. Do NOT look up DIY "tricks" online to assess, this can further complicate things. 
Keep your lashes dry for 24hrs after application. Avoid steamed showers, saunas and hot tubs. All of this decreases your retention. 
Please be cautious when lighting a lighter, opening the hot oven or near any other forms of heat. 
Wash your lashes! Daily! If you do not, there is potential for various skin care concerns such as Blepharitis. (feel free to google this term...) yuck!
DO NOT PUT OIL ON YOUR EXTENSIONS IF THEY ARE BOTHERING YOU. CONTACT YOUR TECHNICIAN SO THEY CAN PROPERLY REMOVE THEM OR ADJUST THEM FOR YOU. GOOGLE IS NOT THE ANSWER.